Tranchet Trading Sponsorship
SCB Ice Hockey
Tranchet Trading und Milltek Sport ist Werbepartner des SCB für die Saison 15/16. scb.ch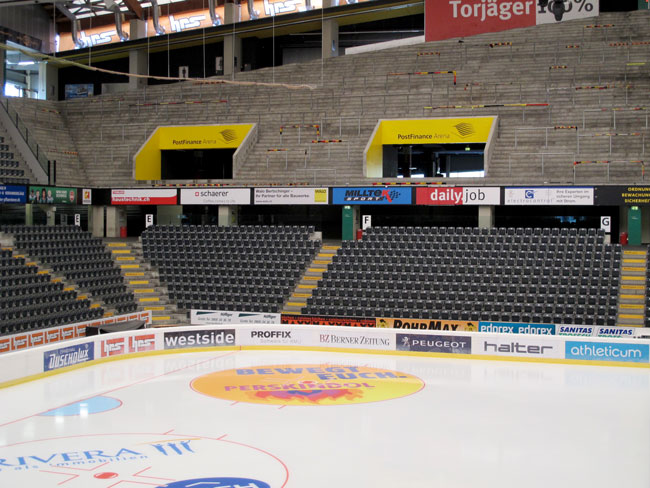 Motocross
Tranchet Trading zusammen mit Millteksport unterstützt seit mehreren Jahren die erfolgreichen Motocross Fahrer/Gebrüder Kevin&Killian Auberson. Die Fahrer starten in der Kategorie MX1&MX2 der Schweizermeisterschaft sowie auch der Supercross Rennserie in Frankreich und den US East Coast
Rennserie Weitere Infos auch unter www.aubersonbrothers.com
Wir wünschen den Gebrüdern Auberson viel Erfolg im Jahr 2015.
SC Jungfrau
Tranchet Trading und Milltek Sport ist Hauptsponsor des SC Jungfrau. scjungfrau.ch
Tranchet Trading are the Exclusive Swiss Importer of FMF Motocross Dirt Bike exhausts.

To view the full range of FMF exhaust products, please visit the FMF website and then contact us for more information on any products.